Travel Style: Island Outfits
My favorite part about vacation is all the pretty outfits I get to wear. The usual weekday activities don't always call for a dress and heels, so when I have the opportunity I always choose to dress up. Here are some of the outfits I wore during our 3 year anniversary trip to Maui, Hawaii.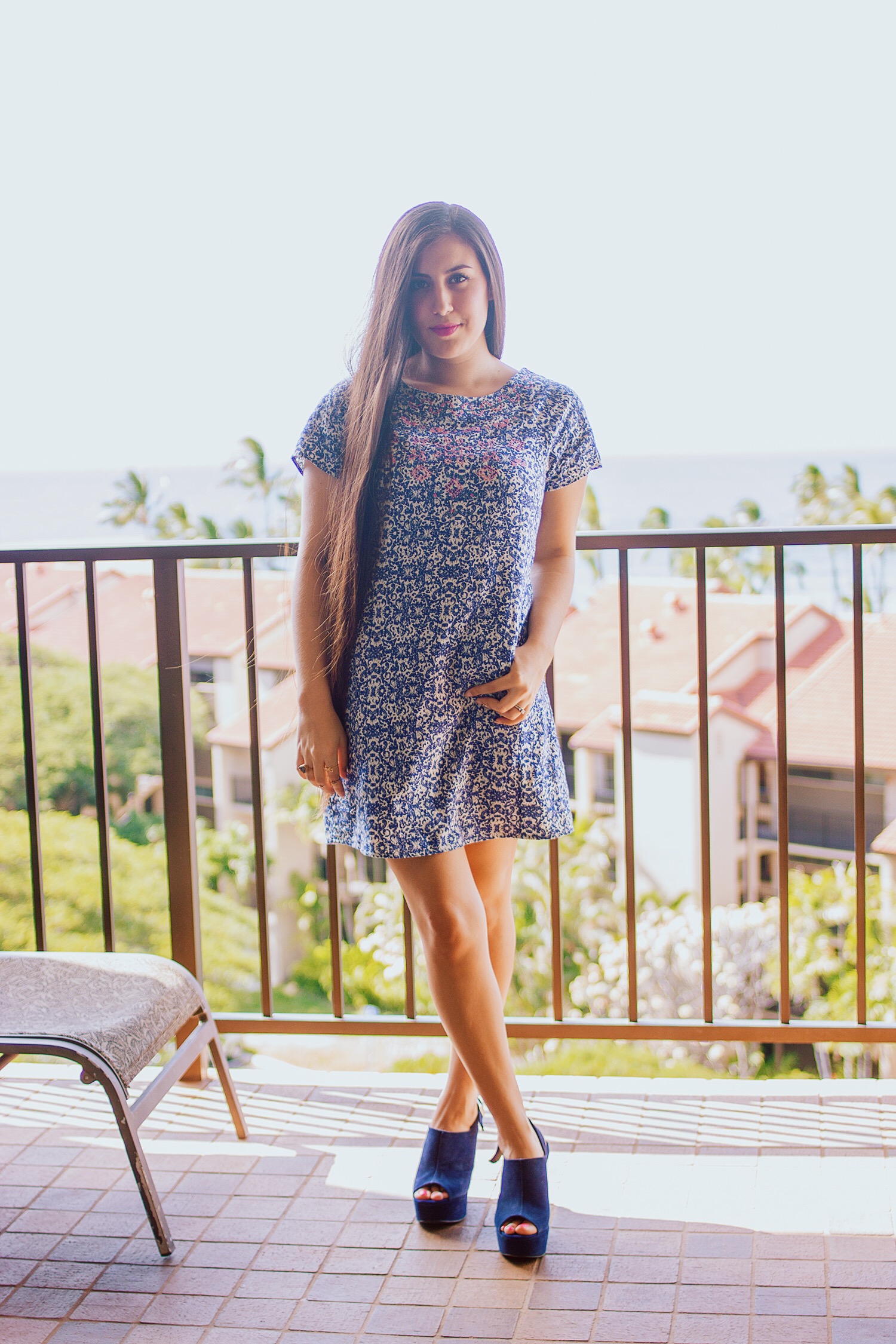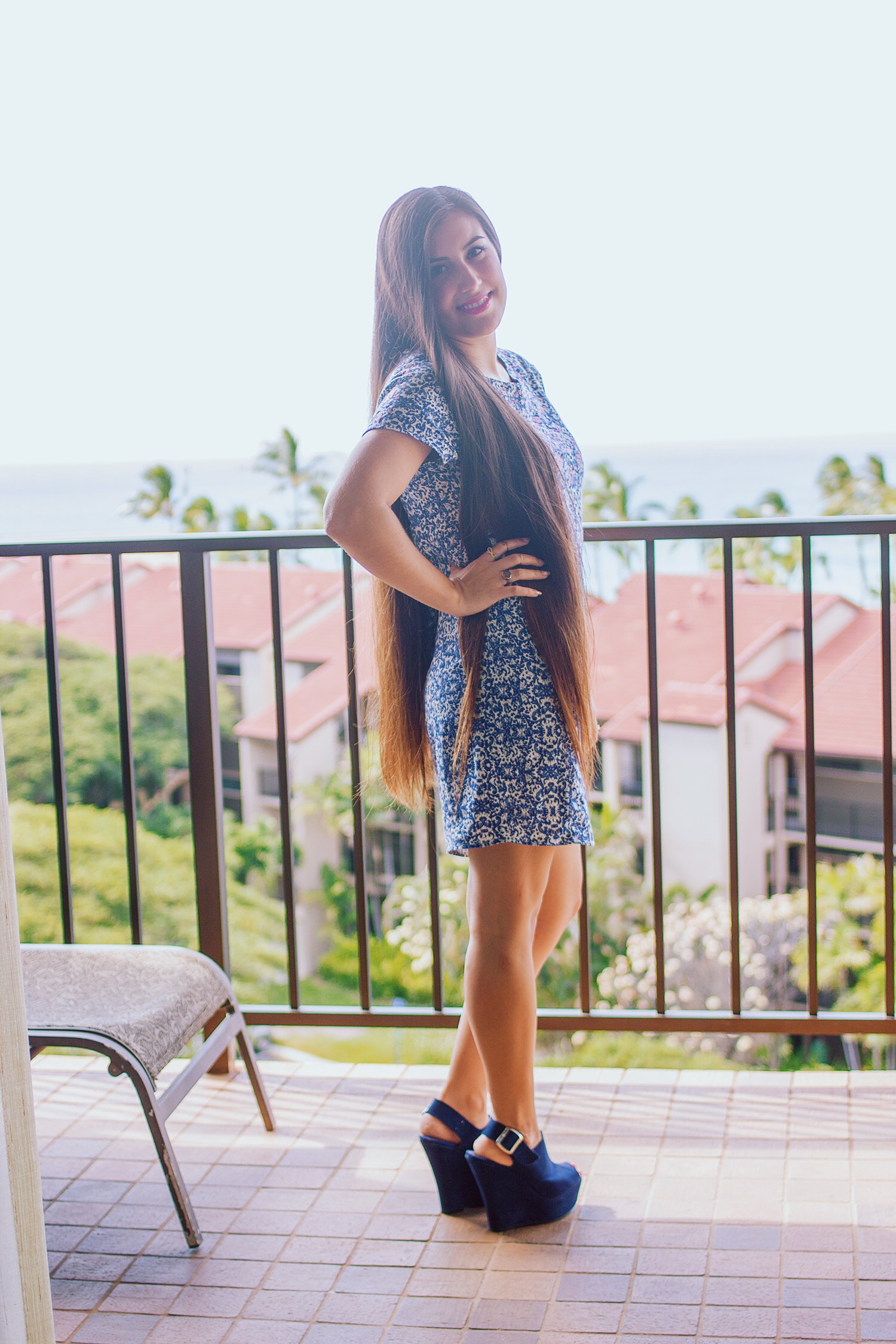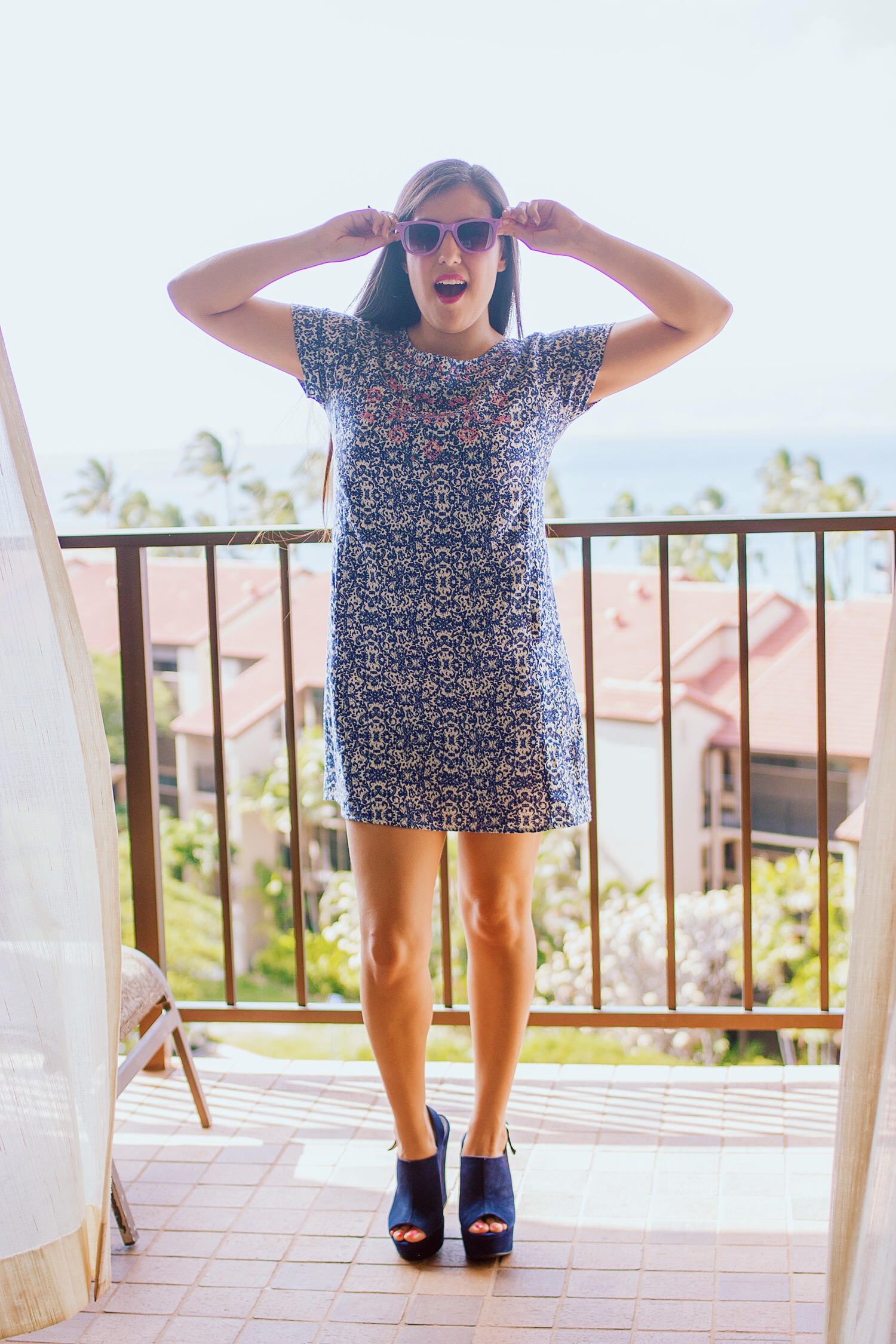 I wore my heels/wedges with my outfits when we were just walking around shops or going to a nice restaurant. But when we did our adventuring I just changed into matching strappy sandals.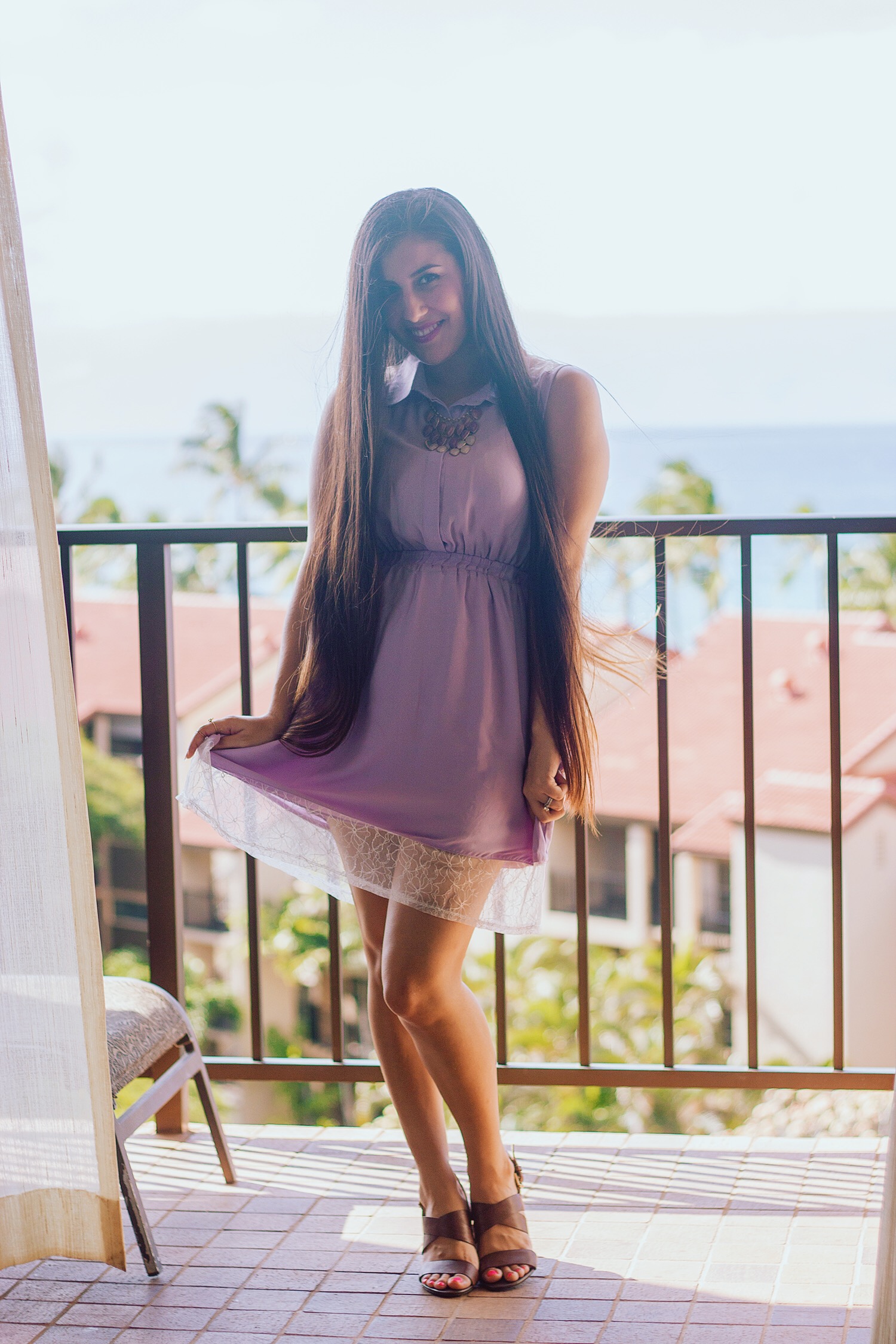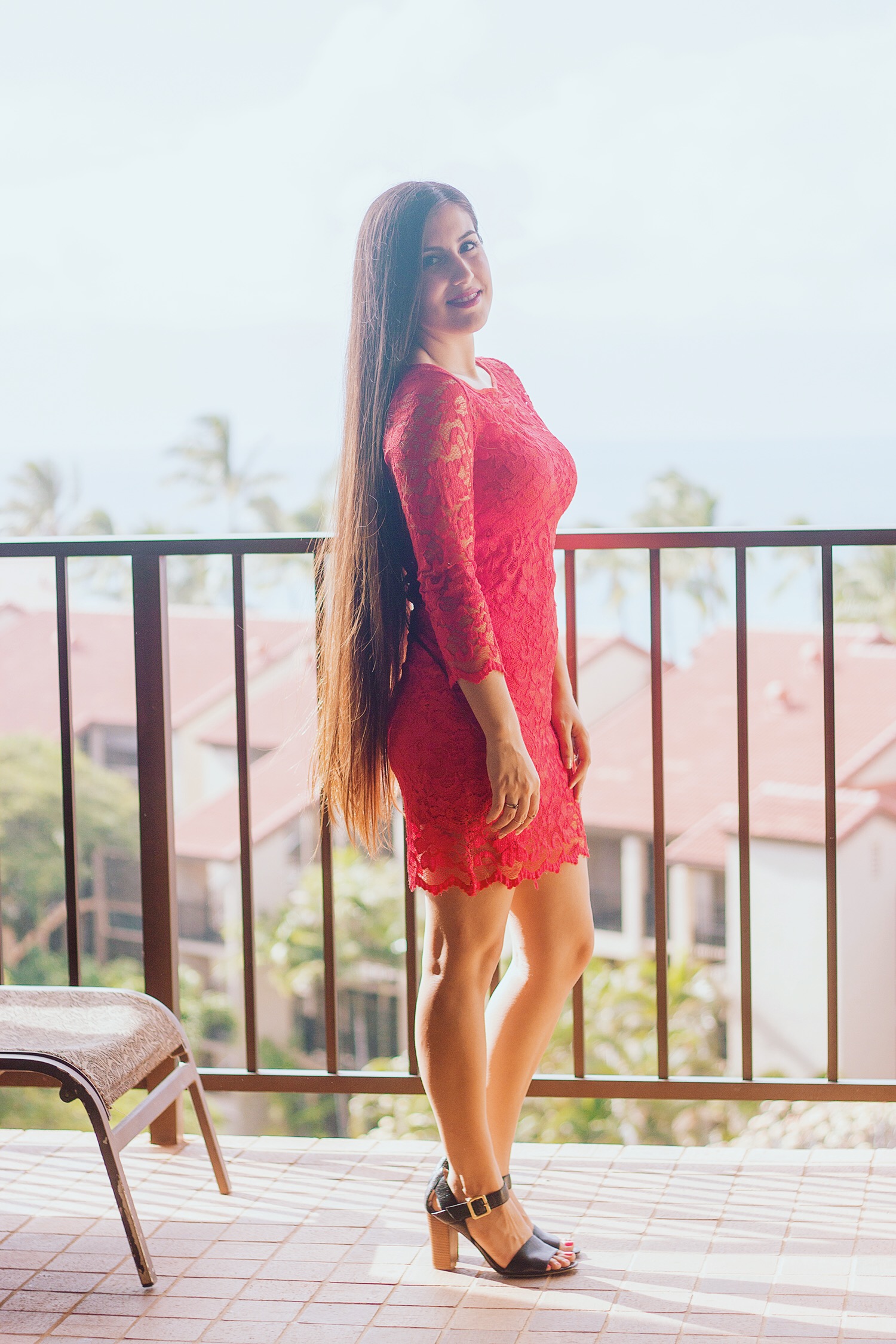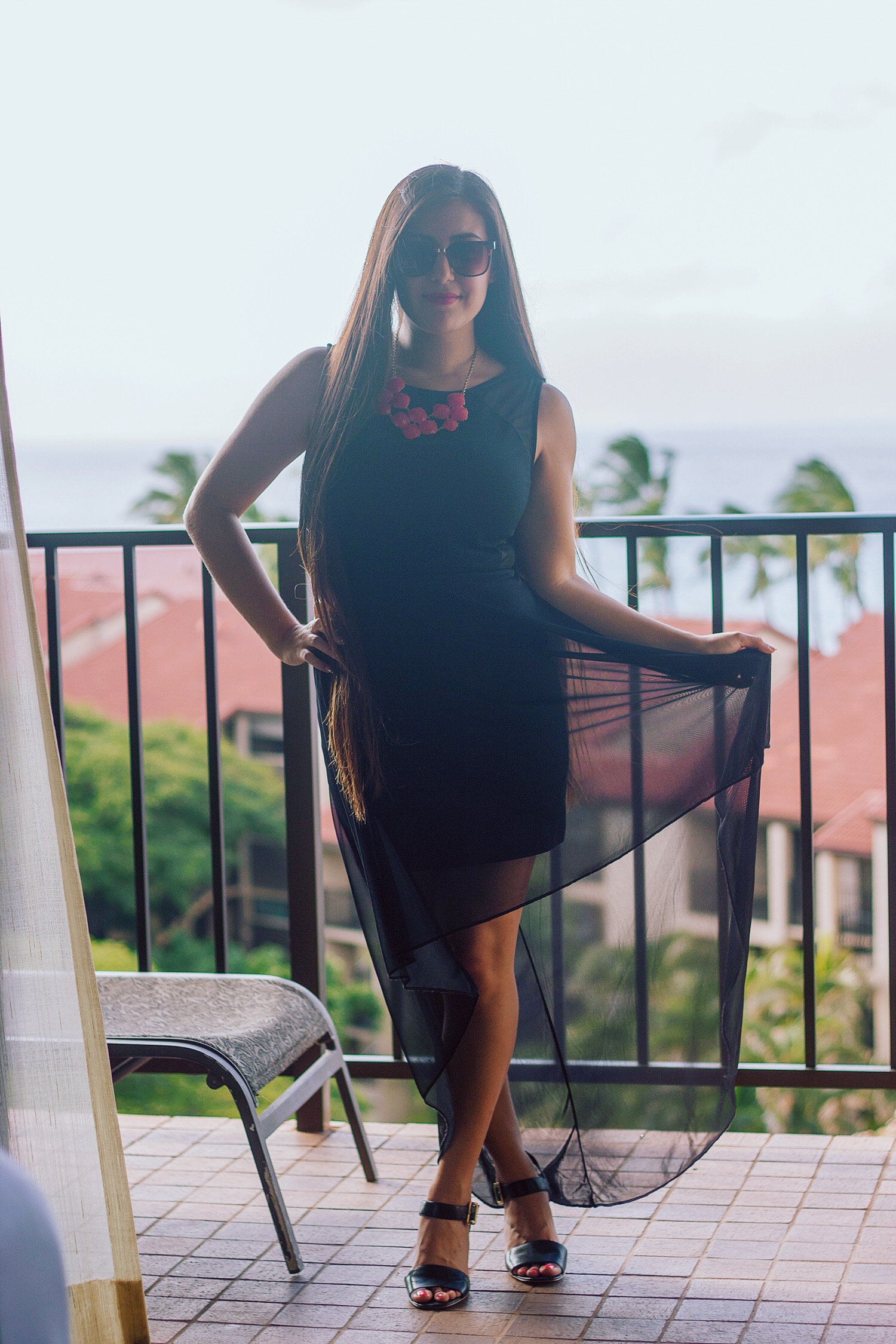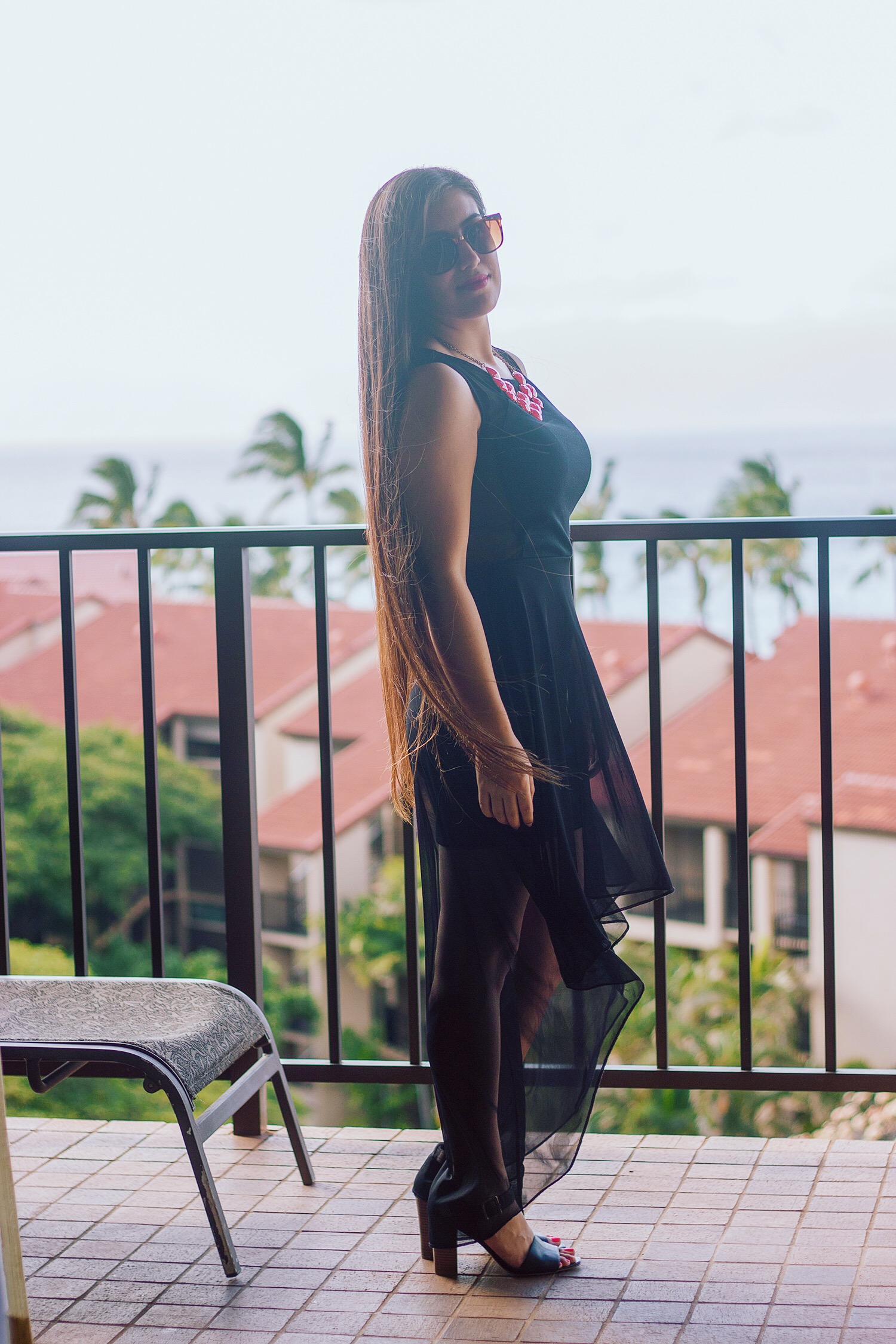 Of course, you can't go to the beach without a cute bathing suit and cover up.