Travel: Celebrating in Maui
Gabriel and I celebrated our 3 year anniversary in Maui, Hawaii! Marriage is a beautiful gift from God. Not only do I love celebrating Gabriel being my one and only, but also love praising God for His grace in our 3 years of marriage and 7.5 years of being together. Although not easy, it has been a joy to grow in communication, love, and respect for one another.
Maui is such a beautiful island and Gabriel and I were ready to soak it all in. This wasn't our first time in Maui so we decided we weren't going to do any scheduled activities/tours as usual. We wanted to make sure we would truly relax and just "be still".
We did our own version of tours on our own time and it was so much fun. We visited many spots on the island - Dragon's Teeth, Nakalele Blowhole, Garden of Eden Arboretum, and Waianapanapa Black Sand Beach to name a few. We love eating, sightseeing, and being together, so this was a perfect getaway.
If you're looking to visit Maui, here are some activities, restaurants, and places we personally recommend.
Activities:
Haleakala Sunrise Tour

Molokini Snorkel Tour,
The Feast at Lele (Luau)
Road to Hana Tour & Helicopter Ride (with Temptation Tours - did this tour back in 2003 and it was awesome)
Trilogy Tour (sailing catamaran) to Lana'i Island
Places to go:
Pools of 'Ohe'o (Seven Sacred Pools)
Dragon's Teeth
Waianapanapa Black Sand Beach
Kapalua Beach (great for snorkeling)
Lahaina Town / Banyan Tree
Food:
Duke's Beach House (breakfast here is our favorite tradition)
Leilani's on the Beach
Ruth's Chris Steak House
Frida's Mexican Beach House
Ono Gelato
My favorite thing about this trip was the fact that we were purposeful in being still. You know when you go on vacation and are busy trying to do as much as possible that when you get home you feel you need a vacation from your vacation? Well we didn't want that to happen, so we scheduled time to do "nothing". By nothing, I mean, stare at the ocean, watch the sunset, lay by one another under the sun, etc. Almost every morning Gabriel and I would have breakfast on our balcony and just talk and stare at the ocean, either listening to the ocean waves or Matt Redman's Your Grace FInds Me album. We also opened the Bible and did a little devotion with one another before we started our day. It was absolutely the most beautiful and relaxing mornings I've ever had.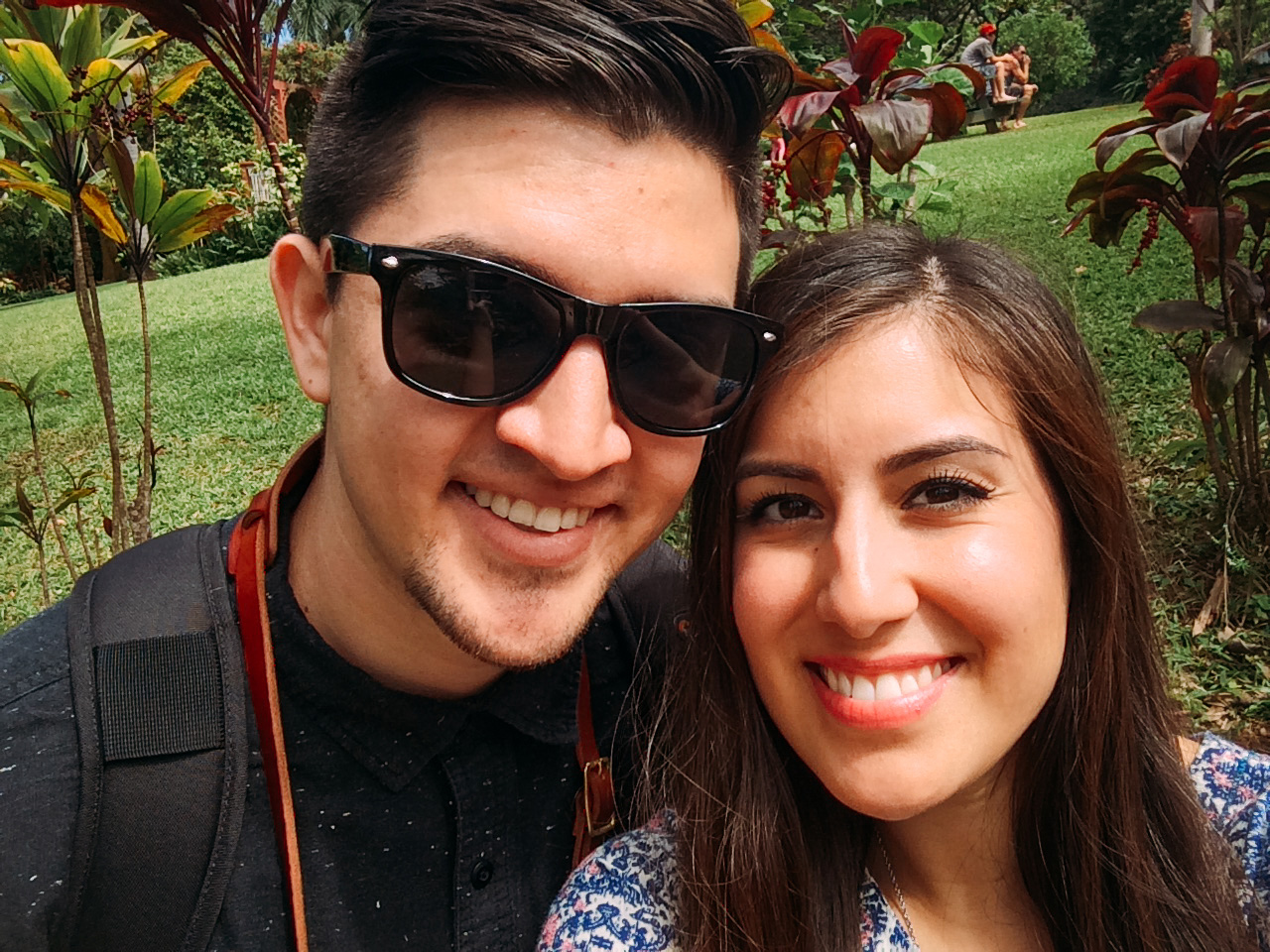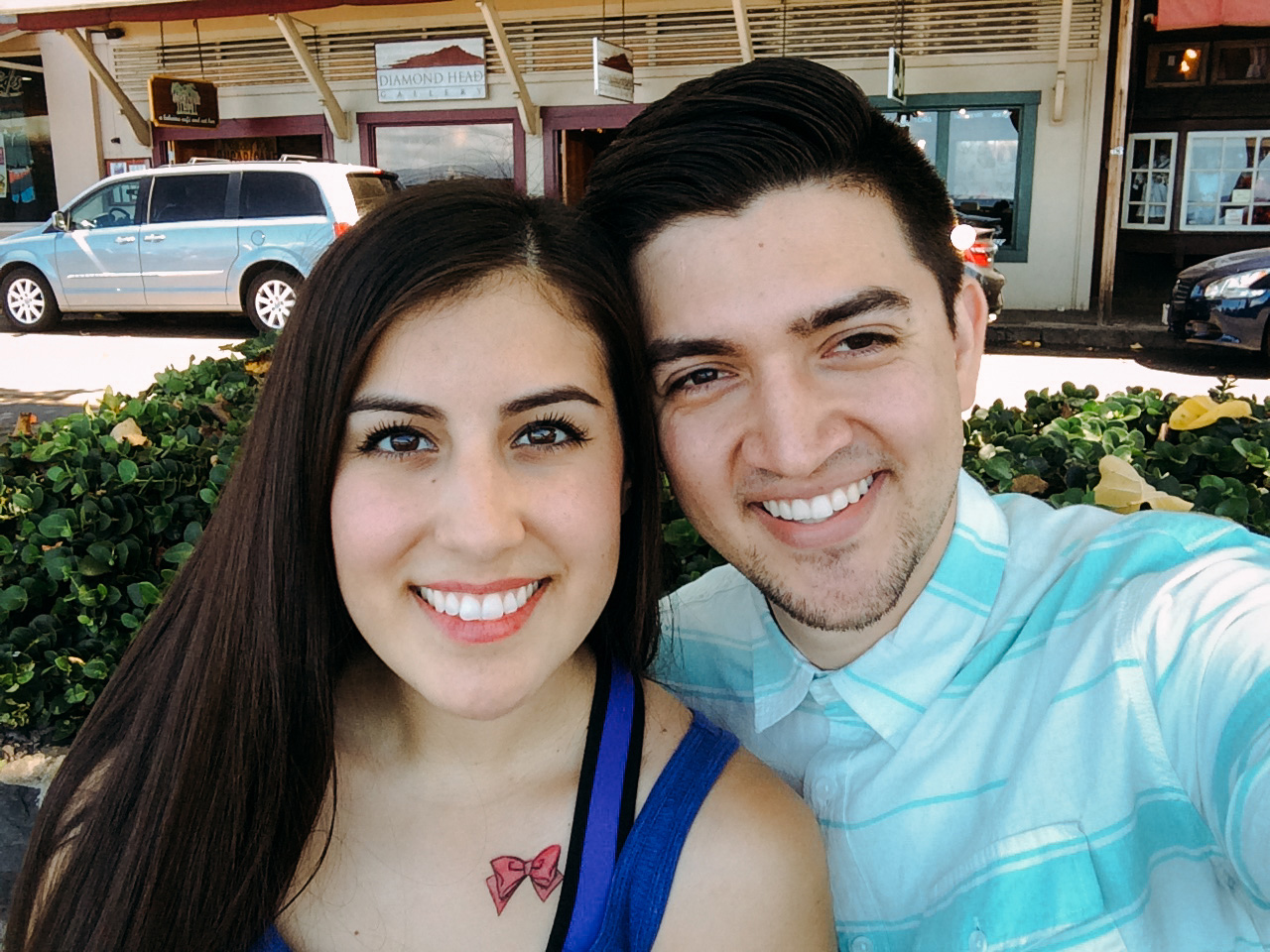 Have you visited Maui? Let us know if we missed out on any places so that I can have an excuse to tell Gabriel we need to go back. hehe.
xoxo.
Brooke Meghan.